Relax. Go and be yourselves.
I've got your back … and your photos.
Your wedding day is going to be beautiful and amazing; a riotous celebration.
And I'm going to be there to capture it in all its moments of joy.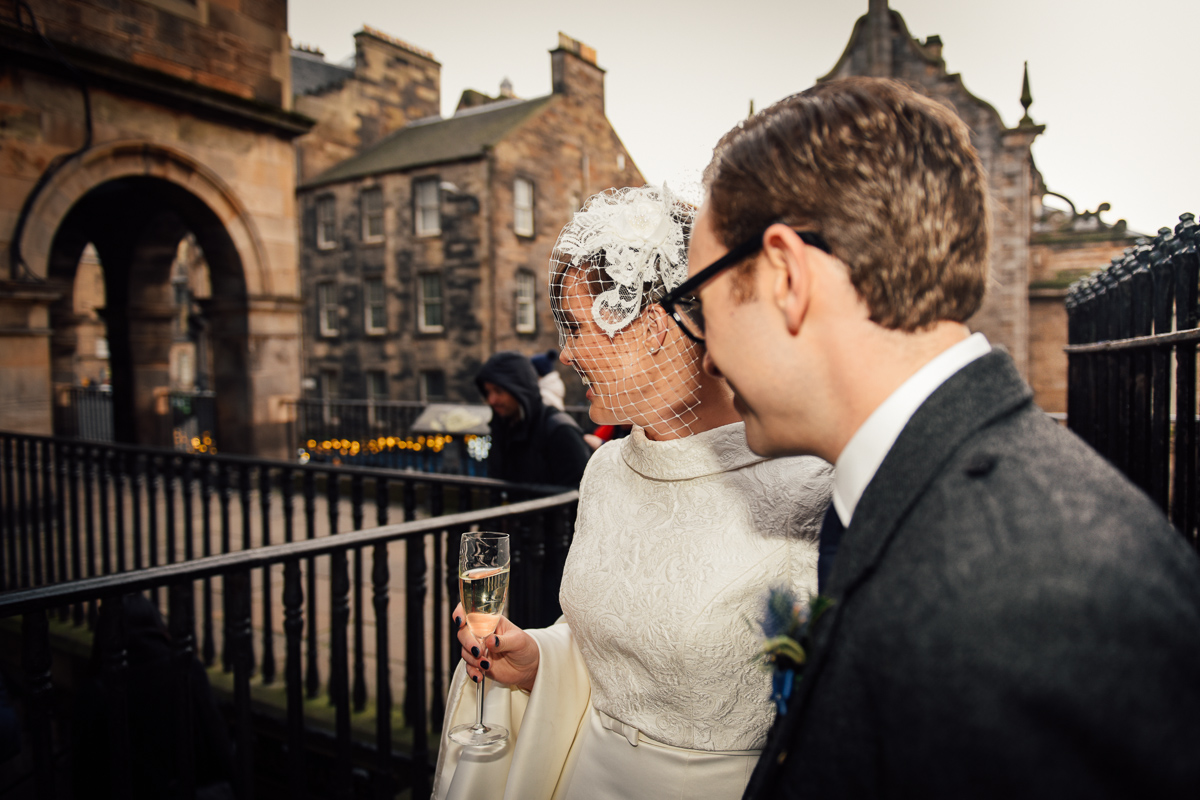 Some things you should know:
1. I shoot weddings in a relaxed, natural documentary style.
2. I'm based in Edinburgh but I love to (ad)venture further afield.
3. I don't 'do' packages: each couple and their needs are completely unique. I do 'do' a straight up hourly rate for weddings; tailored to you.